THE
STYLE
Our style is self explanatory. We focus on telling your story through fine imagery and sensitive composition. The goal is to remain as discreet as possible and by doing so allows us to document those beautiful natural moments that you would only ever see from a guests perspective.
We can work as a one man band or a small team depending on your requirements. We always work in partnership with the photographer, making sure you as a couple feel as comfortable as possible.
No distance is too far, we have filmed weddings across the country and Internationally.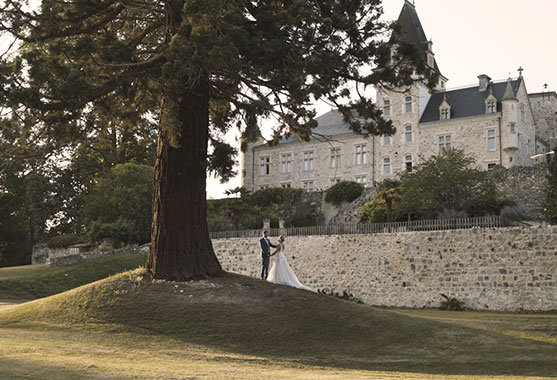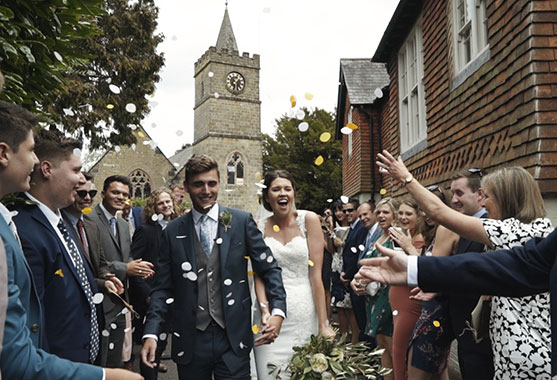 DETAILS
Around 6 weeks before the big day we send you a questionnaire form to fill out. From this we will have all the details needed to capture your special day.
BIG DAY
We start the day capturing the bride getting ready. If logistically possible we will also film the groom parties morning prep as it's lovely to look back on what each other got up to, the nerves the excitement. The day will then be captured as it unfolds all the way through until after the first dance.
EDIT
After filming hours of precious footage during the day. We will cut and colour grade all the best shots to create 2 visually stunning films. This post production process usually takes between 40 & 60 hours.
FILMS
The first film is a short 4 to 8 minute cinematic visual that tells the story of your day through a compelling selection of images interlaced with fitting music. The full length film will include the ceremony and speeches interspersed with footage from the cinematic video. It's normally between 60 to 80 minutes long.